[SUMTER COUNTY] – A Florida Man in a Tampa Bay Bucs Jersey was arrested on Sunday for impersonating police while trying to pull people over near Brooksville.  It's October, so he could have at least tried to find a police Halloween costume to trick people.
At around 11 am, the Florida Man was spotted on I-75 by Florida state troopers and immeditaely pulled over.  Florida Highway Patrol had received calls that a red GMC truck was trying to pull over people.  The truck was reported to have red and blue flashing lights on the dashboard, according to FOX35 in Orlando.
According to a witness that was driving north on I-75, a red truck pulled up behind him flashing the lights.  The witness believed the truck might be owned by an undercover officer and the owner motioned for him to pull over.  When he did the truck sped away.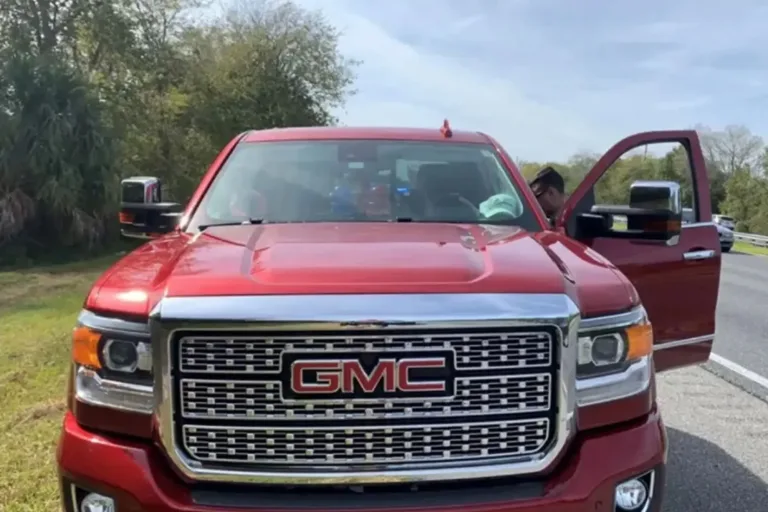 The driver, 62-year-old Earl Mitchell Cesario, allegedly admitted to being in possession of red and blue lights.  He said although he had the lights he never actually plugged them in and used them.  The trooper noticed the cigarette lighter ports were open. After searching the car he found the lights. He them into the ports he found that the lights were working and  functional.
While the Bucs jersey doesn't add much to the overall story, it certainly made a for a nice Florida Man mugshot. Cesario was arrested and transported to the Sumter County Jail.