[NAPLES] – A naked Florida Man was arrested after pleasuring himself in public, completely unfazed by onlookers.
52-year-old Jamie Whiting was seen pleasuring himself, completely naked, for at least 30 minutes near the Spruce Street neighborhood in Naples.
A witness named Oscar Campos was barbequing with his family when they saw the fapping Florida Man.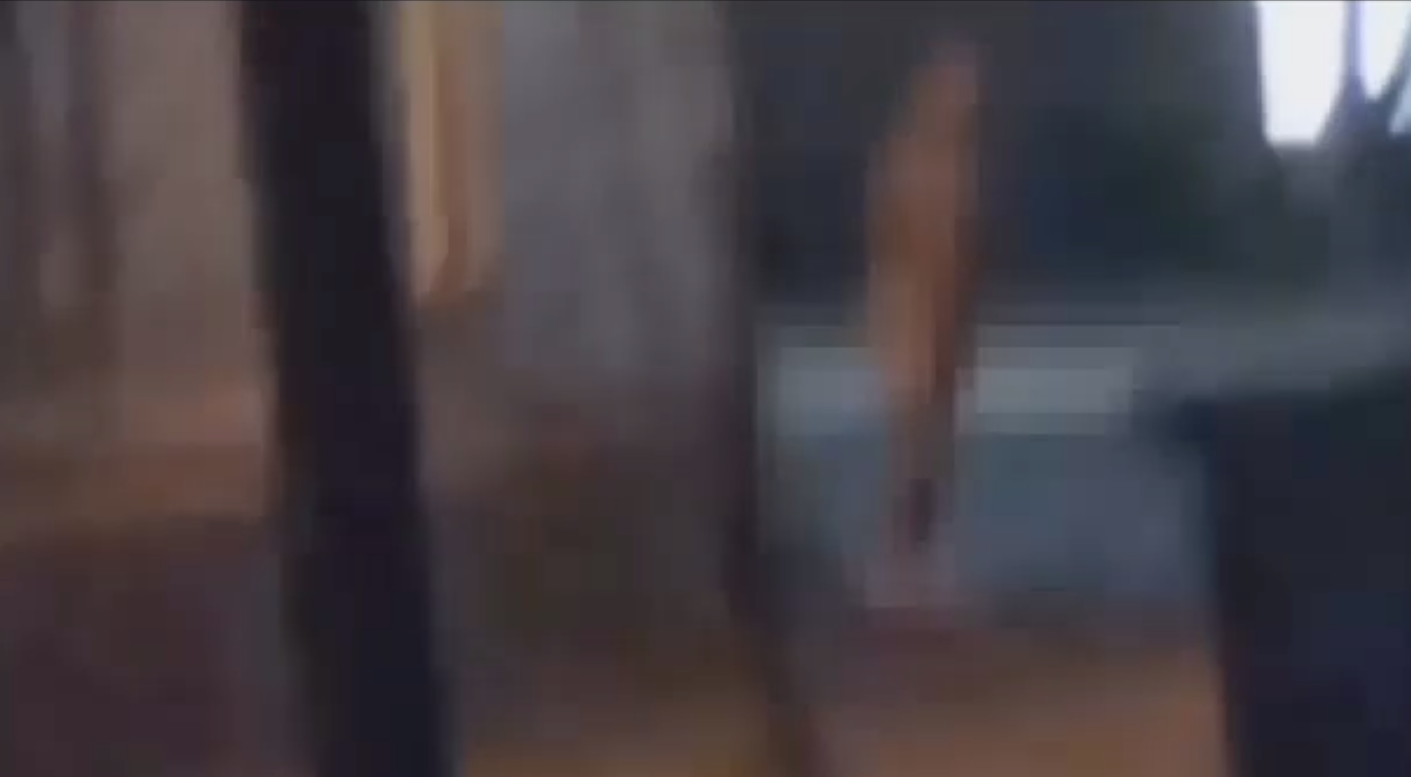 "I've never seen anything like that. I didn't expect it. It's not okay at all," Campos said.
"He was probably there for about like half an hour. He stayed there even though there were people passing by and everything."
When deputies arrived on the scene, the Florida Man attempted to flee, running through an alley and jumping into a ditch before being apprehended.
According to the police report, Whiting told deputies he was "just going for a walk and normally does this." He is currently in jail and faces a misdemeanor charge. Original Article