[LAKE COUNTY] – Florida Man Breaks INTO jail?  Normal stories have Florida Man being taken to jail, but not usually breaking into jail.  But at 9 pm on October 5th that's exactly what Florida Man did.
Surveillance footage shows what police called a "bizarre and unusual scene".  The homeless man was acting as though he was hiding from someone.  He then moved a metal detector and crawled though the Xray Machine.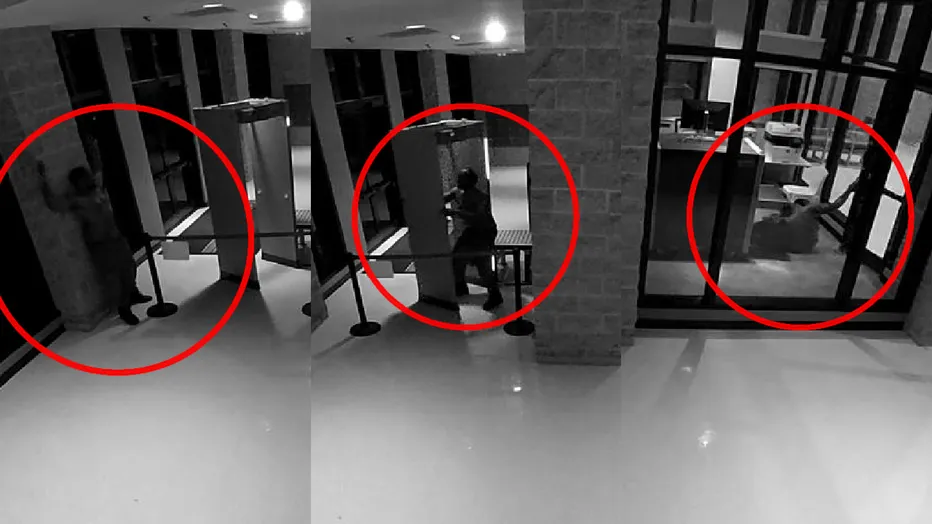 According to FOX35, Michael Ray Few was arrested and charged on 4 different counts. So what else besides breaking into jail did this Florida Man do?   The 41-year-old Florida Man also knocked over a table and damaged computer monitors before running into a nearby lobby.
Few was then confronted by Lake County Detention Center offers.  At this point the Florida Man decided to tackle the officers.  He was eventually subdued by the officers, but not before needing to be tased.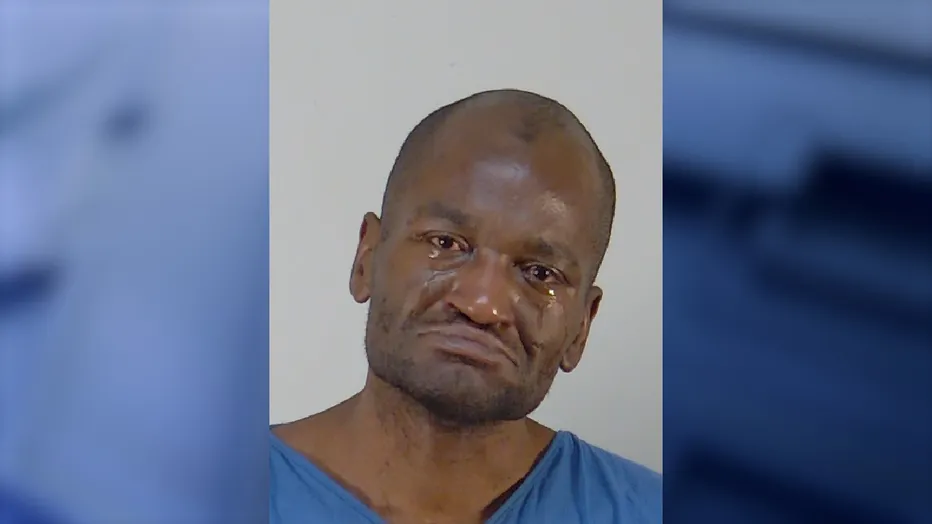 But there is alway a reason for Florida Man being Florida Man.  After police searched Few, they found a meth pipe in his pocket.  Few was then transported to AdventHealth Waterman to be evaluated "due to his paranoia and altered mental state."